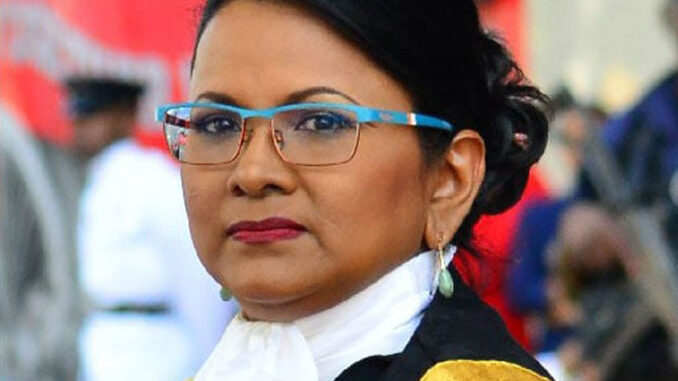 Trinidad & Tobago Has A New President!
Congratulations to President Elect Christine Kangaloo on her successful election to the Office of the President today.
The Electoral College met today (1/20/23) to elect a new President.
The results of that election are as follows:
Christine Carla Kangaloo – 48
Criminal Attorney Israel Rajah Khan – 22
Rejected Ballots – 3
President Elect Kangaloo will be formally installed in a ceremony in March of this year.
We wish her every success in her five-year term.
May God bless Ms Kangaloo.
And May God bless our Nation.