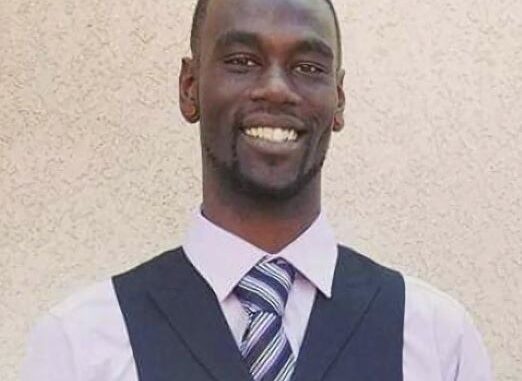 Tyre Nichols was a Memphis, Tennessee, man who died following a January 7, 2023, use-of-force incident with Memphis police officers that the police chief described as "heinous" and "inhumane" physical abuse. The official cause of death and autopsy, as of January 28, 2023, have not been released, CNN reported.
Nichols' mother told CNN he suffered cardiac arrest, failing kidneys and a broken neck.
An independent autopsy showed Nichols suffered "extensive bleeding caused by a severe beating," a news release from the family's attorney, Ben Crump, said. CNN reported that the full independent autopsy report has not yet been released, either.
Crump tweeted that Nichols was "beaten to death during a traffic stop."
Memphis police body cam video released on January 27, 2023, showed multiple officers beating Nichols. You can watch it here, but be forewarned that it's graphic and disturbing.
According to CBS News, Nichols, 29, worked at FedEx and was a father and skateboarder.
Five officers were terminated, the police chief announced in a video statement; they were named in a Memphis police news release as Tadarrius Bean, Demetrius Haley, Emmitt Martin III, Desmond Mills, Jr., and Justin Smith. They were all hired between 2018 and 2020, the police press release said.
They were found to have "violated multiple department policies, including excessive use of force, duty to intervene and duty to render aid," the January 20, 2023, release said.
The five officers were criminally charged with second-degree murder and other counts, according to the Tennessee Bureau of Investigation.
—–
It is high time that this nationwide inhumane, out of control police brutality come to an immediate end. How much more must African Americans have to sacrifice, especially with their young men losing their lives at the hands of the police?
All African Americans and other goodwill citizens must take a drastic step to insure that the authorities implement new laws to protect their vulnerable citizens and severely punish bad cops.
Photo: Deceased Tyre Nichols