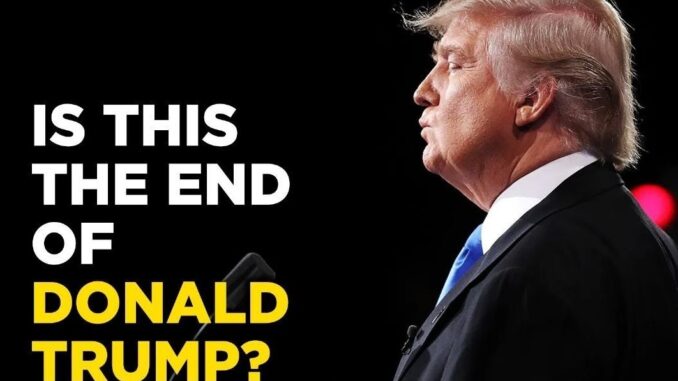 The Rule Of Law Must Be For All: After approximately six months of investigations and hearings a NY Criminal Grand Jury indicted former US President Donald John Trump on Thursday evening, 3/30/23.
NYC PUBLIC ADVOCATE'S STATEMENT ON THE INDICTMENT OF DONALD TRUMP
"This is not a day of triumph, except for the rule of law which governs all of us, including disgraced former presidents. I commend Manhattan District Attorney Bragg for courageously leading a thorough investigation to this point.
"Donald Trump must be held accountable. Not only for the financial charges he's been indicted on today, but for his efforts to undermine our democracy, which are still under investigation and which still reverberate dangerously throughout our country. We will now undoubtedly see conservative hypocrisy, lies, and dangerous rhetoric as some put not only party, but person, over the well-being of our country and the people within it.
"Today's indictment is part of a process that will continue to move forward, uninhibited by the former president's attacks or incitements to action, and unwavering in a commitment to justice for the unprecedented conduct of Donald Trump in his efforts to grab and hold onto power and relevance at the expense of any and all."