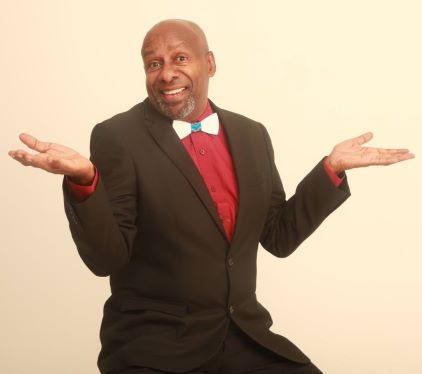 HomeTown Studio is a recording studio, a music production house and artist booking agency. Some of our more long-standing and popular artists include Lord Nelson, Crazy, Calypso Rose, Benji C, Brown Boy, Twiggy, Cro-Cro & Super Blue.
For over 30 years, Culture Best Promotions continues to be one of the premier Caribbean culture promotion & production companies in the USA.
Culture Best has produced several concerts including its annual Labor Day Calypso Series and annual Mother's Day shows. Some of it past comedy shows included Learie Joseph, Errol Fabien, Susan Kennedy, and Tommy Joseph.
Occasionally, we have themed up with other promotion companies and Caribbean People Promotions is one of our favorites because they bring many other important factors and business strategies, especially, with regards to media & publicity.
Errol Fabien is a well-established Caribbean comedy aficionado with over forty years of international showmanship to his title.
Errol's comedy covers a very diverse range of topics from Caribbean culture, politics, sex, marriage, music and any topical issues and events.
At this event Errol is performing a one-man show and he will be transforming his skits into many different characters offering many big surprises, like never before.
The entire cast on the show includes 'Errol Fabien' Lord Nelson, Brown Boy, DJ Eddie Dee, Hypnotiq Soundz and hosted by the Heavy Hittin' Howard Hughes.
This event promises to be an evening of Eclectic and Nostalgic Comedy, Fun, laughter & Entertainment.
The event is being held at 'ST JUDE HALL' 409 Maple Street, Brooklyn, NY 11225. 6pm to 10pm. Adv $40.
For more information, group sales and tickets, interested parties can call 718-398-8863 or 347-221-0607. Email: gmediamarketing@yahoo.com