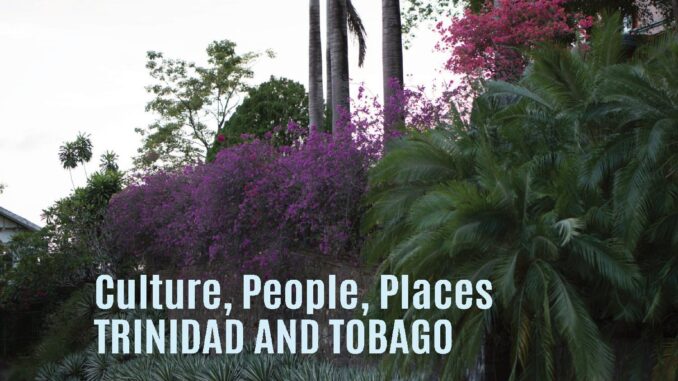 MICHAEL C SMITH, THE PHOTOGRAPHER, THE AUTHOR:
THIS SATURDAY, 9/18/21 at 1:30pm, MICHAEL C SMITH, The Photographer & The Author, would be a guest on SOCA INTERNATIONAL RADIO SHOW, hosted by Howard Hughes.
You are cordially invited to enjoy this informative interview on 'HOWARD HUGHES PROFILE ON FACEBOOK, HOWARD HUGHES LIVE ON FACEBOOK, WPAT/930AM RADIO NEW YORK, WPAT930AM.COM, STREEMA.COM OR TUNEIN.COM.
MICHAEL C SMITH The Photographer The Author
I recently traveled back to my birth country of Trinidad and Tobago, after being away for over 30 years.
It was journey of rediscovery. The almost 4-week journey culminated in this book "CULTURE, PEOPLE, PLACES TRINIDAD & TOBAGO" This expedition was not designed to venture to the so called tourist traps, but rather to locations easily accessible by public transportation or foot power.
Twenty days of observing and capturing images which excited the visual cortex, raised question, and made the exploration a beautiful adventure.
The book is laid out in no special order. Beyond careful post product to extract as much detail in each image as is possible and select those best suited fit the narrative of the photographic easy on Trinidad and Tobago.
For more information and to purchase the book go to bostoncarnivalvillage.com