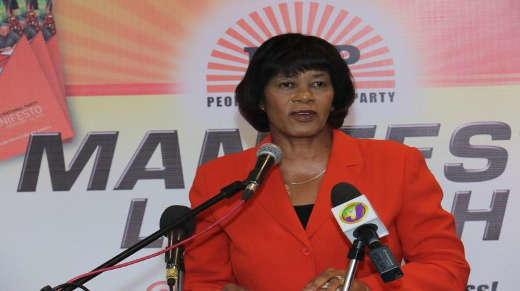 People's National Party president Portia Simpson Miller is to demit office on April 2.
A week earlier on March 26, the party will host a special delegates' conference to choose its new president.
Simpson Miller, a short while ago, announced at a meeting of the party's National Executive Council in Manchester that she will submit her resignation as Opposition Leader to Governor General, Sir Patrick Allen, after her March 16 contribution to the Budget Debate in parliament.
She said she will resign as Opposition Leader but will remain the Member of Parliament for St Andrew South West.