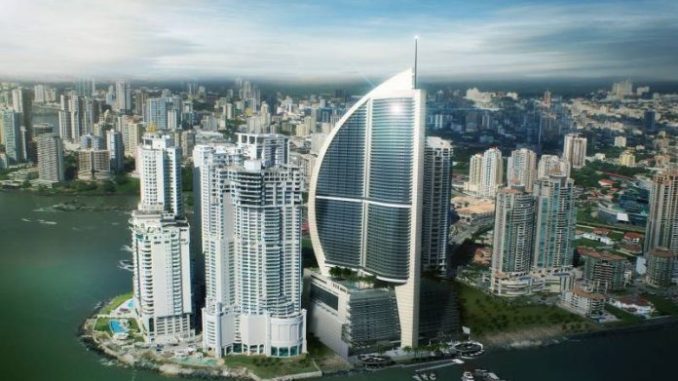 Panama government to investigate Trump hotel dispute
PANAMA CITY, Panama — The government of Panama said on Monday it was formally investigating a complaint that executives for US President Donald Trump's family hotel business were illegally occupying a 70-story luxury Trump hotel amid a management dispute.
The Public Ministry said it was investigating whether there was any "punishable conduct" in the matter at the Trump International Hotel in Panama, and that it intended to ask for more information from both sides, the Associated Press reported.
The owners of the hotel property have been seeking to terminate the Trump brand and management team since October over allegations of poor financial performance and financial misconduct. Trump Hotels has disputed its termination and a related claim by the owners for damages, and has refused to leave the Panama property.
Trump employees have reportedly retained physical control over the property, but the property owners now control at least some of the hotel's bank accounts.
The dispute is now being litigated both in US courts and private arbitration.
According to a legal filing on behalf of the owners on Friday night, Trump Hotel managers were shredding business records, which was "categorically" denied by Trump lawyers.
Photo: Trump Ocean Club International Hotel & Tower Panama. Photo: Trump Hotels