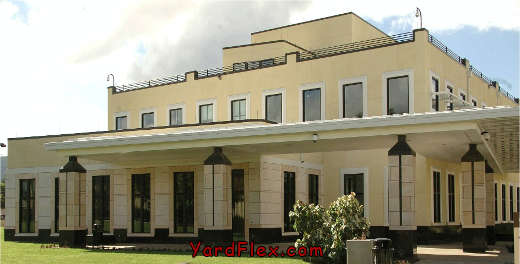 WASHINGTON, United States (AFP) — US embassies could ask visa applicants for passwords to their own social media accounts in future background checks, Homeland Security Secretary John Kelly said Tuesday.
Kelly said the move could come as part of the effort to toughen vetting of visitors to screen out people who could pose a security threat.
He said it was one of the things under consideration especially for visitors from seven Muslim majority countries with very weak background screening of their own — Iran, Iraq, Libya, Somalia, Sudan, Syria and Yemen.
"We're looking at some enhanced or some additional screening," Kelly told a hearing of the House Homeland Security Committee. "We may want to get on their social media, with passwords," he said.