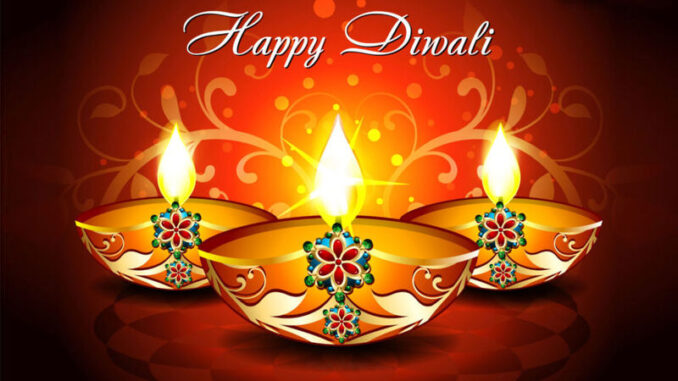 HAPPY DIWALI (Deepavali) 2021
Happy Diwali to all my Indian Brothers & Sisters. May your light continue to shine bright not only today but every day thereafter. Love, Peace & Happiness Always!
Greetings from the founder & president of AYOOTT (African Youth Organization of T&T) and NYAF (New York African fair)
Also, search for Howard Hughes Live or Howard Hughes Radio Show on YouTube & Click the SUBSCRIBE Button to be able to view more awesome unbelievable live videos. And tell your friends & family to do the same. Thank you, so much!
For daily breaking news, back home & in the Diaspora visit cpnews1.com
Have a real estate question or concern?
Buying, Selling, Renting, Refinancing or any other real estate need. Contact Howard Real Estate Office @ 1.347-350-8138 or email: howardrealestate7@gmail.com