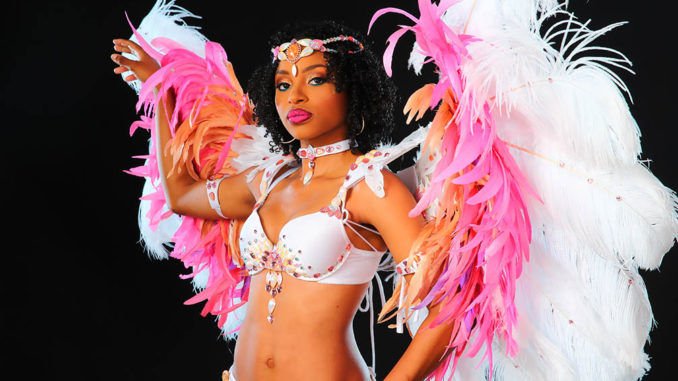 Total subvention for "carnival component" (mas) is $7,290,000; for the "pan component" $23,085,000; and for the mas component $9,450,000, said Minister of Community Development, Culture and the Arts Dr Nyan Gadsby-Dolly today in Parliament.
She said close to 180 steel bands were given money as recently as last week.
WHEN IS TRINIDAD CARNIVAL 2017?

Officially Trinidad and Tobago Carnival 2017 begins on the night of Sunday, February 26 (Dimanche Gras) and continues on Monday, February 27 and Tuesday, February 28.
Ash Wednesday, March 1, begins the season of Lent.