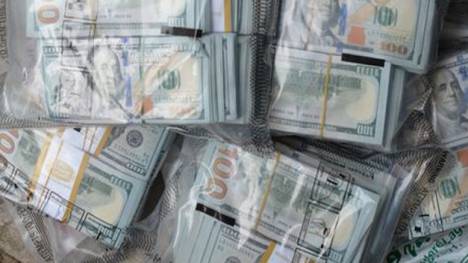 GEORGETOWN, Guyana — Police in Guyana said that they have arrested and detained a woman who had arrived on a flight from Saint Lucia on Thursday night after she was found to be in possession of US$44,688, which she failed to declare to authorities.

The 36-year-old woman had traveled to Saint Lucia recently, reportedly as a visitor.
However, she could not provide a proper explanation to authorities as it relates to the more than US$44,000 (which is over GY$9 million) that was on her person when she returned to Guyana on Thursday night.
The Guyana Guardian was reliably informed that Special Organised Crime Unit (SOCU) agents subsequently took over the investigation, and detained the woman for further questioning.